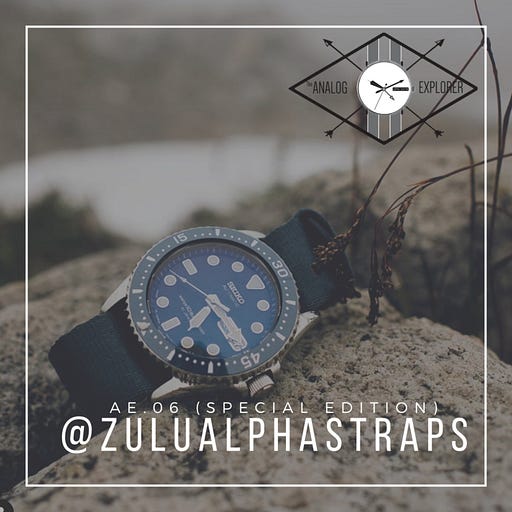 Mar 28, 2020 • 38M
AE. 06 @ZuluAlphaStraps #watchfam
A mini series for The Bellingham Podcast, in partnership with The Analog Explorer, exploring the stories and people who are a part of this enthusiastic watch community known as the #watchfam.
This episode is a special edition of The Analog Explorer x The Bellingham Podcast for our #watchfam listeners. The guest on this episode just how 'air tight' a good idea and design can be. His name is Darren, owner and creator of the Zulu Alpha Strap and a very good friend of ours in the watchfam.
Read about my use of Zulu Alpha Straps on my blog: "From the Office to the Trailhead" https://ajbarse.com/from-office-to-trailhead/
Hopefully you all wherever you are in the world are in good form and good health.
Zulu Alpha Straps
Instagram: @zulualphastraps: https://www.instagram.com/zulualphastraps
Web: zulualphastraps.com
The Analog Explorer:
www.theanalogexplorer.com
The Bellingham Podcast
www.bellinghampodcast.com